Abington Heights Superintendent Page
Abington Heights School District
Michael Mahon, Superintendent
200 East Grove Street
Clarks Summit, PA 18411
(570) 585-8252 Office
(570) 332-2112 Mobile
mahonm@ahsd.org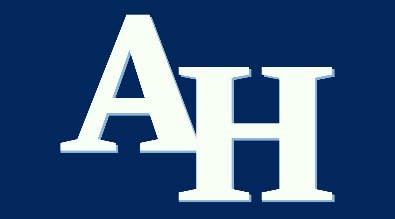 2018-2019 Events and Updates
The first day of the 2019-2020 academic year is Wednesday, September 4, 2019. Bus schedules can be obtained by clicking this link and entering your address and grade level.
Emergency Notification
Abington Heights School District uses the Remind emergency text notification system. Parents, students and community members should sign up to receive important information by texting the message @abingtonhe to the number 81010.
Twitter
Follow Abington Heights School District on Twitter , @CometsAH, for updates on district events, achievements of our students and staff and other community news.
District Goals
Student Achievement
Abington Heights administration reported district-wide results on standardized test scores, growth measures, and related topics in the public school board work session on November 15, 2018. The presentation can be accessed by clicking this link.
Water Testing
Abington Heights SD completed water testing as required under Pennsylvania law. All results fall within acceptable limits.
View the results.
2019-2020 Budget