Volunteer Clearances Application
Families wishing to enroll their child to the district can reach out to Bill White @ whitew@ahsd.org to obtain a registration packet.
For further information, you can call 570-585-8291
Board Reorganization Meeting
Abington Heights School Board will meet for the purposes of Board Reorganization on December 8, 2021 at 6:30 PM. The swearing in of newly elected members and election of officers will be streamed live on YouTube. To watch, click this link at 6:30 on 12/8.
AHSD IS REACHING OUT TO OUR COMMUNITY TO FIND RELIABLE, CARING, HARD WORKING INDIVIDUALS TO DRIVE SCHOOL BUS FOR OUR DISTRICT. ALL OF OUR CONTRACTORS ARE LOOKING TO HIRE IMMEDIATELY. PLEASE CONTACT ONE OF THE FOLLOWING:
BURANICH BUSING – DIANE BURANICH – 570-587-4039
BURANICH TRANSPORTATION – BARBARA LEONE – 570-587-1748
DEGILIO SERVICES – BOB DEGILIO – 570-388-6419
NICHOLS BUS – ROBYN NICHOLS – 570-945-5766
ROHRER BUS SERVICE – SHAWN THEODORE – 570-290-0085
CONGRATULATIONS TO THE AH MOCK TRIAL 2021 STATE CHAMPS!! WE ARE COMET PROUD! GO COMETS!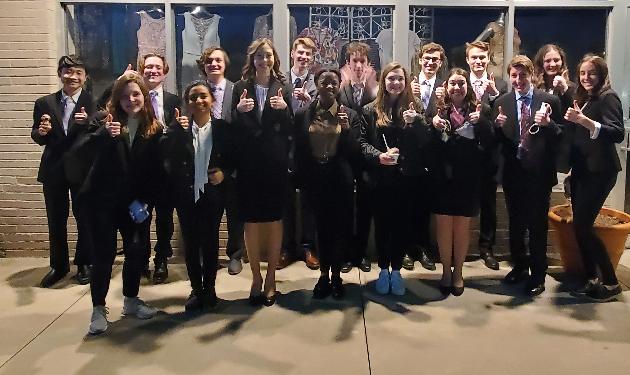 COVID-19 Testing
19 hours ago


The Abington Heights School District community can schedule a same day appointment at the Rite Aid Pharmacy in Clarks Summit for a COVID test. The test is free and no insurance card is required. The test is administered at the drive through window with no need to exit the vehicle. Results are reported through email. Click the link to register
Sorry, but there was nothing found. Please try different filters.