Abington Heights Superintendent Page
about 1 month ago
Abington Heights School District
Michael Mahon, Superintendent
200 East Grove Street
Clarks Summit, PA 18411
(570) 585-8252
mahonm@ahsd.org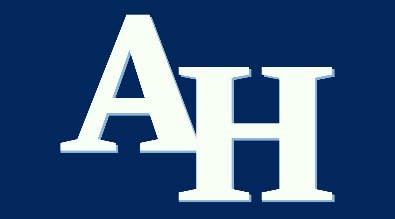 2017-2018 Events and Updates
April 18, 2018: This presentation offers a brief update on 2017-2018 goals.
December 19, 2017:
Abington Heights School District is preparing for a strike beginning on January 2, 2018. Notifications will be made through Remind, Twitter and on the district's website. Seniors should report to school on January 2.
Instruction
will be provided by the district's administrators. Attendance will be taken.
November 5, 2017: Abington Heights administration reported district-wide results on standardized test scores, growth measures and related topics in the public school board work session on November 5, 2017. The presentation can be accessed by clicking this link.
October 19, 2017:
Abington Heights was notified today that it received a $10,000 performance grant through the Pennsylvania Department of Education for the establishment of school wide positive behavior support programs in the district's elementary schools. The grant will enable students, parents, teachers and administrators to build on and improve the learning environment in our elementary schools.
September 6, 2017:
Kindergarten and First Grade students begin the year with an addition to the district's language arts
curriculum
. Wilson Reading's Fundations program focuses on reading, spelling and handwriting. Our students will devote 30 minutes per day to this program.
September 1, 2017: The first day of school for the 2017-2018 academic year is September 6, 2017. Bus schedules are available by clicking this link.