Abington Heights Superintendent Page
19 days ago
Abington Heights School District
Michael Mahon, Superintendent
200 East Grove Street
Clarks Summit, PA 18411
(570) 585-8252
mahonm@ahsd.org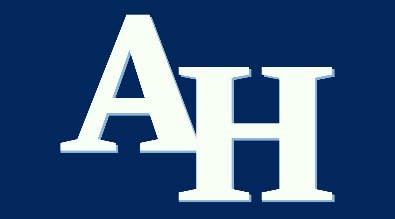 2018-2019 Events and Updates
The first day of the 2018-2019 academic year is Wednesday, September 5, 2018. Bus schedules can be obtained by clicking this link and entering your address and grade level.
October 2018:
Congratulations to Marilyn Pryle. Mrs. Pryle was named a finalist for Pennsylvania Teacher of the Year. The final selection will take place in December, 2018.

The Abington Heights School Board appointed Enis Murtaj to fill the board vacancy created by the resignation of Cathy Ann Hardaway. We are grateful for Mr. Murtaj's willingness to serve. We also wish to recognize Mrs. Hardaway's 17 years of devoted service on the board.
Abington Heights High School welcomed Executive deputy Secretary Dr. Davis Volkman who was visiting to learn more about AHSD's college credit partnership with Lackawanna College. Over 90 AHHS students are participating.
September 2018: This presentation offers a summary of administrative goals for 2018-2019.
June 2018: This presentation offers a brief summary of completed goals for 2017-2018.
November 2017: Abington Heights administration reported district-wide results on standardized test scores, growth measures and related topics in the public school board work session on November 5, 2017. The presentation can be accessed by clicking this link. All information will be updated in the fall of 2018.